Why Work With Michael Stern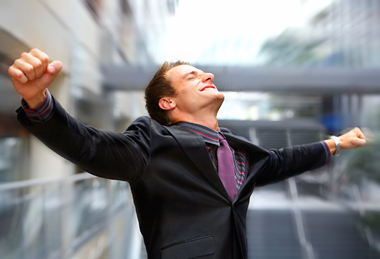 Executive coaching is not a regulated profession. Anyone can hang out a shingle and call themself an executive coach.
However, to be effective, an executive coach should have counseling experience, the ability to "connect" with senior executives, and the management expertise to coach for results. Only a broad combination of knowledge, training, experience and empathy will help senior executives feel comfortable discussing their personal feelings, challenges and aspirations.
Michael's counseling psychology training – and his experience in both executive coaching and executive search – help him understand the management and performance challenges facing today's organizations and the needs of their executives.
Michael has been a coach and confidant for senior executives and business leaders from a wide variety of industries and service sectors. He knows how to listen and what to listen for. Michael has helped hundreds of executives clarify their goals, sharpen their leadership skills and achieve personal and professional breakthroughs.
And of course his commitment to client confidentiality is absolute.
Bottom Line:
As a long-time executive coach and executive search consultant – with a professional background in counseling and psychology – Michael Stern is uniquely suited to help your organization use coaching to develop executive talent and improve management performance overall.