All successful pro athletes have coaches. You're in a key senior management role. Do you deserve any less?
Even the champions have coaches – to help them adapt to changing circumstances, so they can play better and feel better. It's not about fixing something broken. It's about mastery.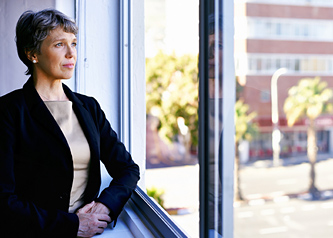 Is an executive coach for you?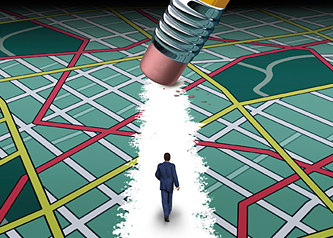 How Executive Coaching Can Help
Michael Stern's Coaching Moments for Executives: