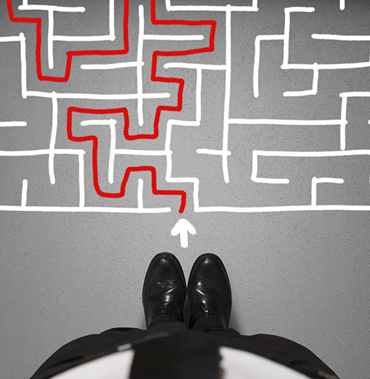 In the past, executive coaching engagements were sometimes targeted toward faltering executives. But all that has changed. Most organizations now see coaching as a company-sponsored perk for successful leaders: a way of developing their most important people, an alternative to the internal
mentoring that no longer takes place in most companies. With executive coaching surging in popularity, top talent now competes to be assigned
coaches, so they can become stronger leaders and more effective value creators.
Executive coaching can have far-reaching results
Executive coaching can have a huge impact on successful executives who are struggling with certain elements of their positions – especially important areas such as delegation, team development and effective communication.
Time management & prioritization have also become more challenging for most executives. Yes, coaching can make sub-par performers more effective. But it can also turn capable and effective executives, already meeting expectations, into star performers.
Executive coaching can accelerate a leader's professional growth
There are many paths to career success. Coaching is not a substitute for broad organizational exposure or "stretch" job assignments. But it can accelerate an executive's professional growth by reinforcing and expanding upon other valuable learning experiences.